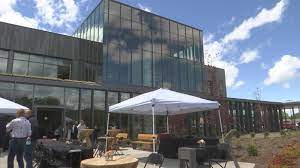 OSMO Spring 2023 Membership Conference Saturday May 6, 2023 in Medford OR!
Additional information, agenda and registration will be posted shortly.
Welcome to The Oregon Society of Medical Oncology (OSMO)
Your support through membership is critical to the continued advancement of OSMO interests: To identify and work to improve oncology practice issues that adversely affect patient access to cancer care; to act as a patient advocate to ensure that patients have access to the best available care; to support and encourage clinical research against cancer.
Regularly Monitor the OSMO Website for:
OSMO meetings & events
Legislative updates
Billing & reimbursement updates
Oncology news