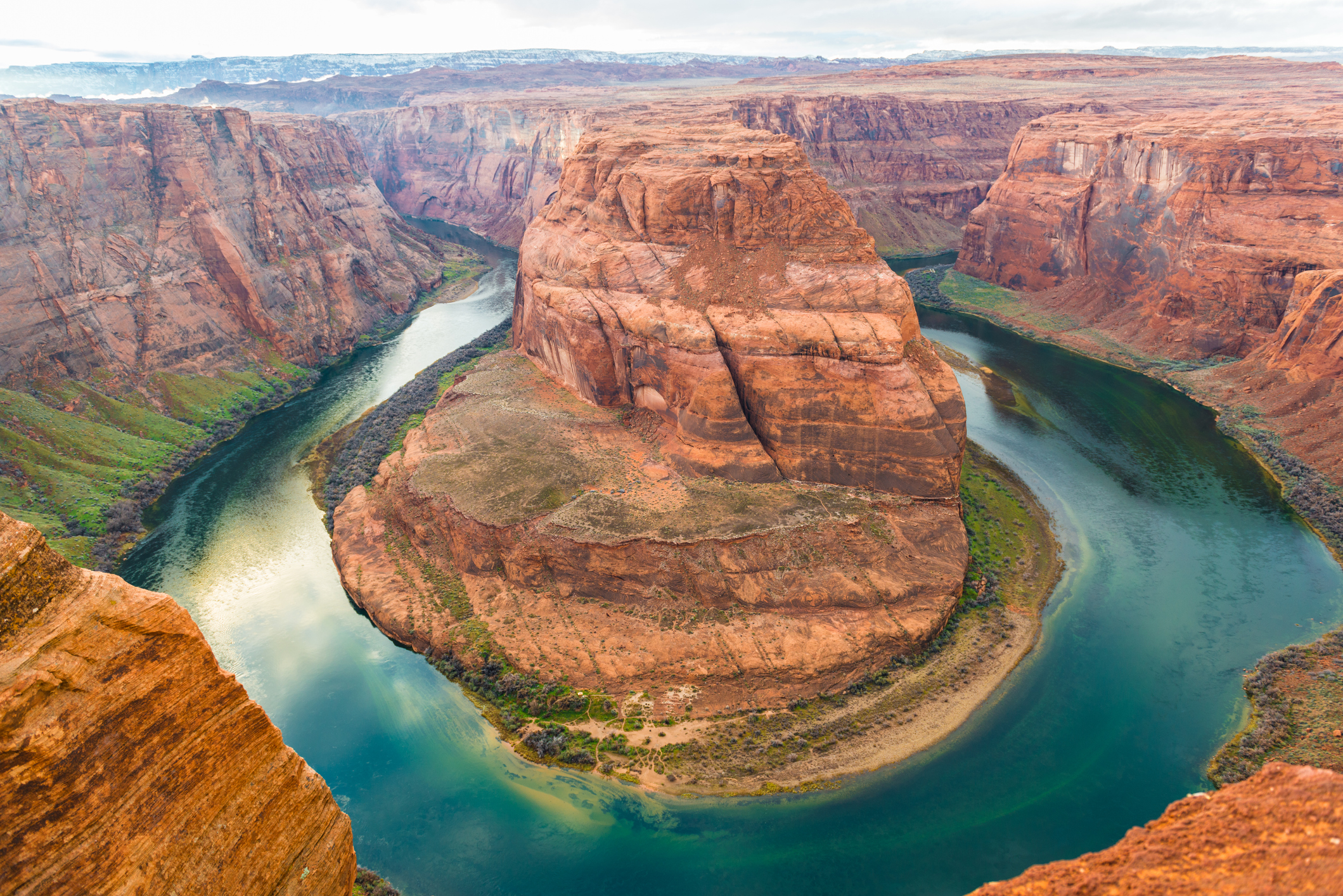 OSMO Spring 2024 Membership Conference Saturday May 4, 2024 in Bend OR
Friday May 3, 2024
7:00pm-9:00pm OSMO Member Reception/Dinner
Saturday May 4, 2024, Tetherow in Bend OR
8:00am-8:30am Registration and Breakfast
8:30am-8:45am-Welcome & Introductions
8:45am-9:30am TBD
9:30am-10:15am TBD
10:15am-10:45am Coffee Break with Exhibitors
10:45am-11:45am TBD
11:45am-12:30pm TBD
12:30pm-1:15pm TBD
1:15-2:00pm Networking Lunch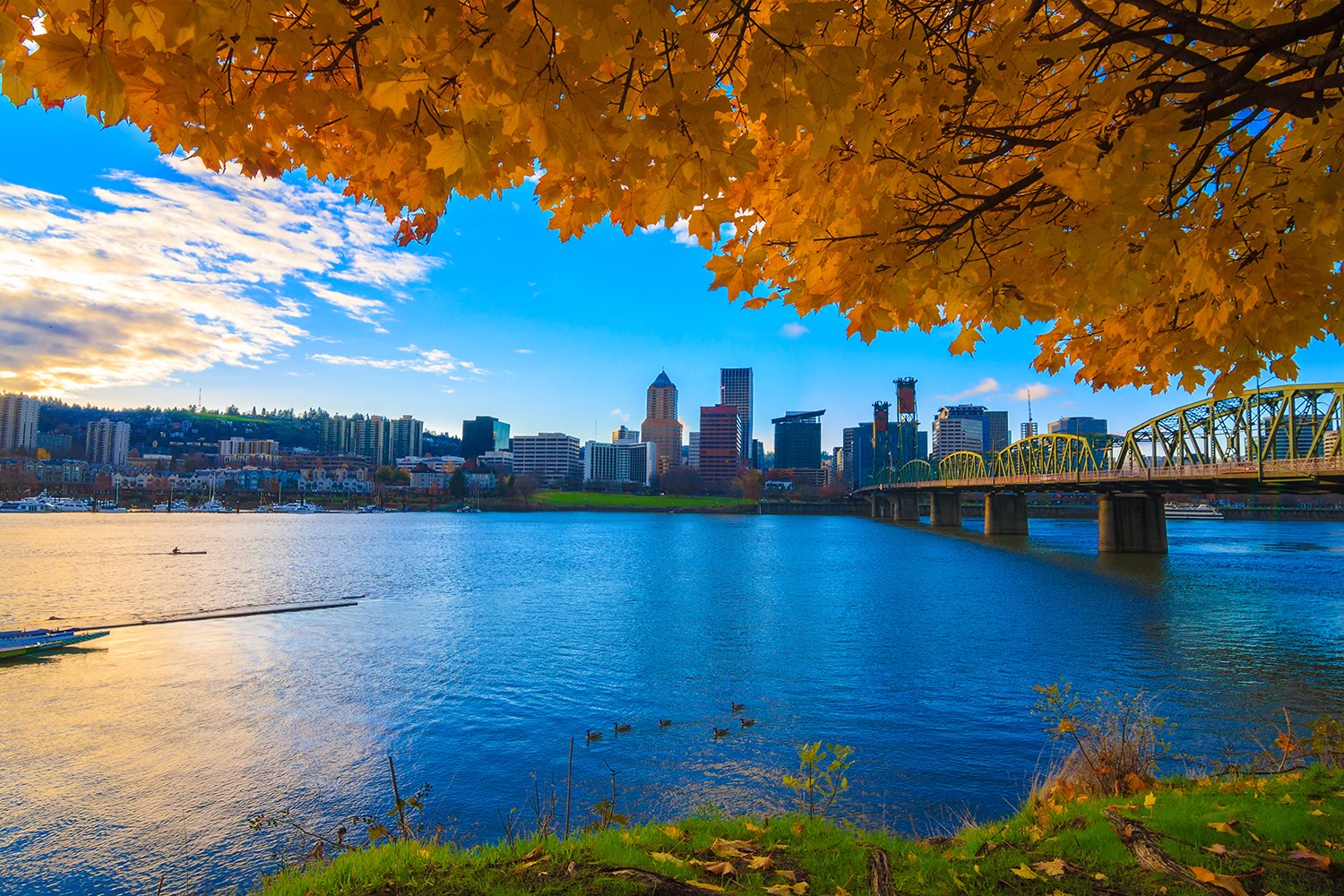 SAVE THE DATE! OSMO Fall 2024 Membership Conference Saturday October 26, 2024 in Portland OR!
Friday October 25, 2024
6:30pm-9:00pm OSMO Member Reception/Dinner
Saturday October 26, 2023, The NINES  
8:00am-8:30am Registration and Breakfast
8:30am-8:45am-Welcome & Introductions-OSMO President-Holly Almond, RN,MSN,FNP,AOCNP
8:45am-9:30am-TBD
9:30am-10:15am TBD
10:15am-10:45am Coffee Break with Exhibitors
10:45am-11:45am TBD
11:45am-12:30pm TBD
12:30pm-1:15pm Networking Lunch
Reimbursement Issues?
Please let OSMO know if you are having reimbursement issues.
Welcome to The Oregon Society of Medical Oncology (OSMO)
Your support through membership is critical to the continued advancement of OSMO interests: To identify and work to improve oncology practice issues that adversely affect patient access to cancer care; to act as a patient advocate to ensure that patients have access to the best available care; to support and encourage clinical research against cancer.
Regularly Monitor the OSMO Website for:
OSMO meetings & events
Legislative updates
Billing & reimbursement updates
Oncology news